Premiere – Refugee Safari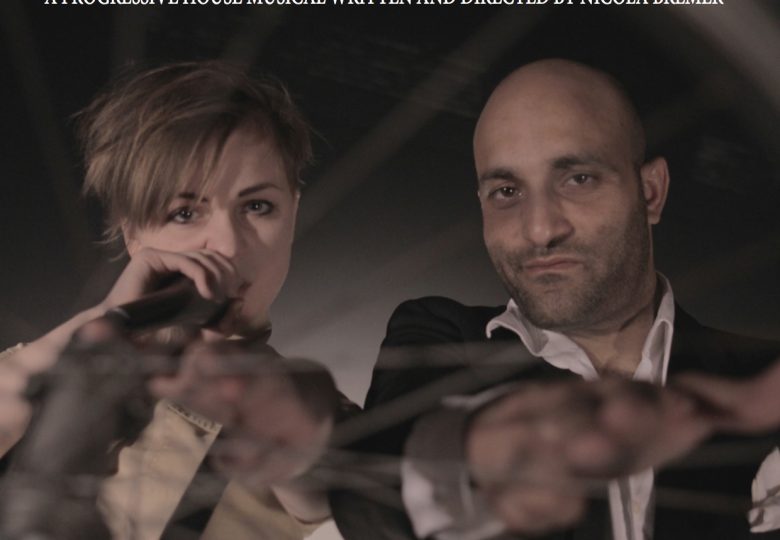 The Mainstream in collaboration with:
Bataljonen [SE]
Dafa Puppet Theater [JO]
Asociația BÁBU Egyesület [RO]
Set design: Réka Deák
Written by: FATHER AND SON MAINSTREAM text: Nicola Bremer
Music: Saga Björklund Jönsson
Choreography: Hanna Morau
On Stage: Saga Björklund Jönsson and Husam Abed
"Politicians simply copied us, dictators copied us. So what should we do? How can we erase borders between nations if we still have borders between us?"
We are 5 artists with 8 nationalities that speaks 8 languages. We are creating a musical about borders and nations.
"If you think you're too small to have an impact, try to sleep with a mosquito in your room!"