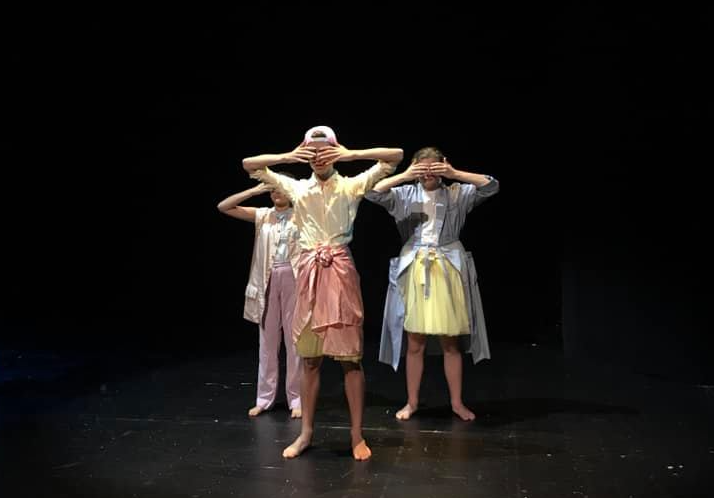 A mini opera created by young artists together with:
Director – Johanna Ericsson
Pianist and composer Teresa Indebetou
Composer and music producer – Saga B Jönsson
Coordinator – Hanna Morau
Movement coach – Andrzej Glosniak and Terese Fredriksson
Based on Wagners "Valkyrian" with themes about heroes.
Who's a hero? Can anyone be?
At GöteborgsOperan –  aug 2019 – feb 2020.